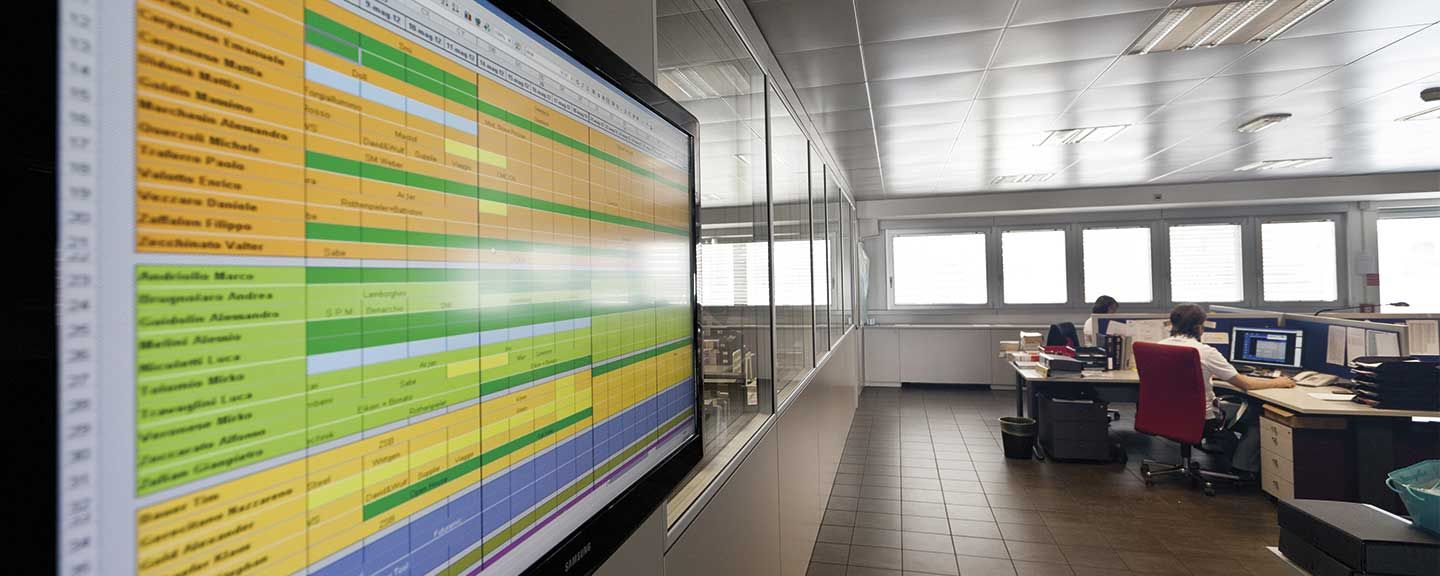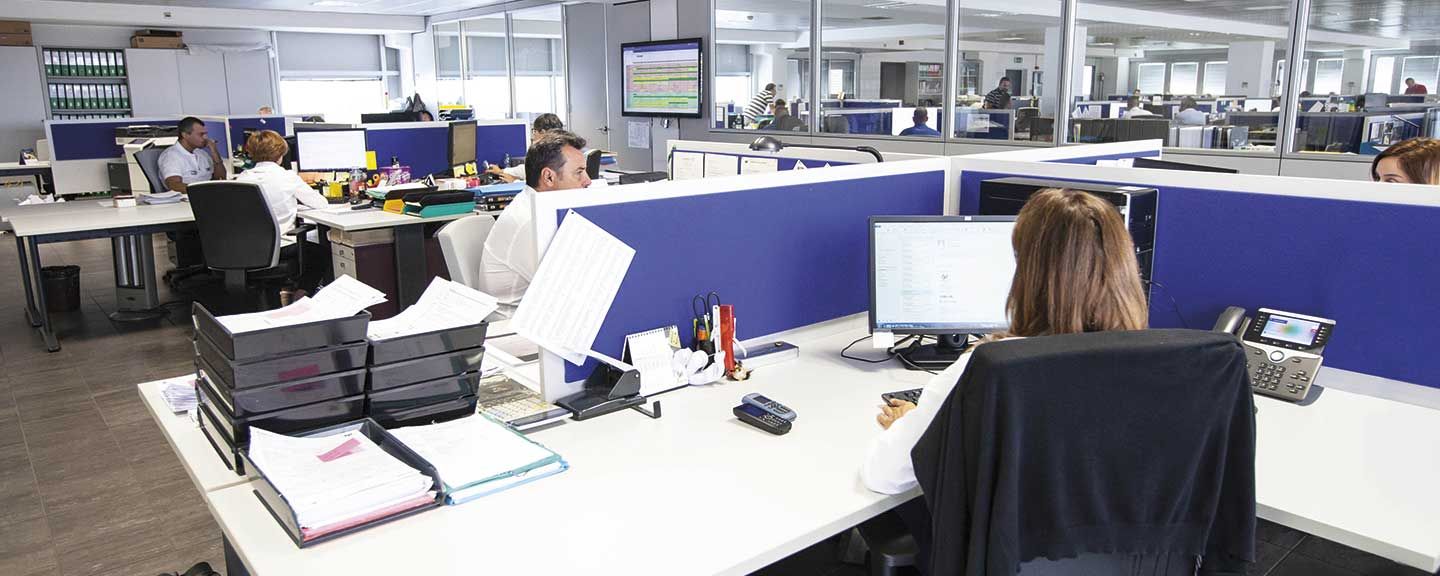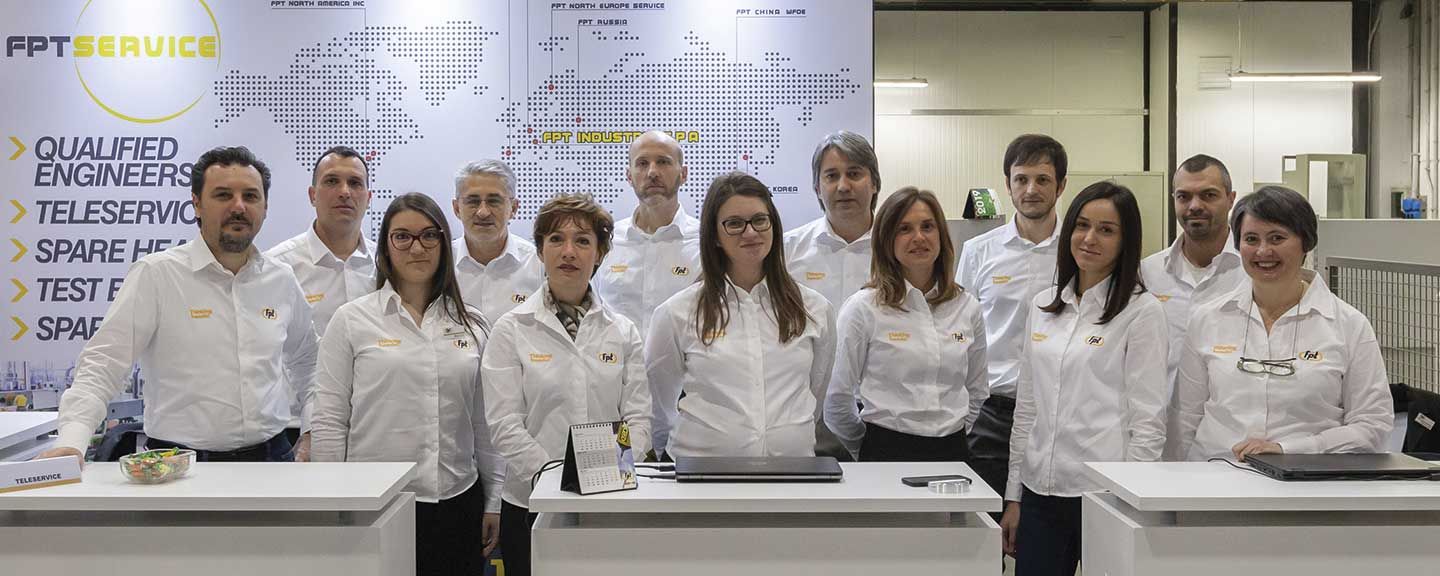 Quality and customer focus
The FPT Technical Assistance department guarantees an intervention and spare parts supply service on the installed product in a widespread and continuous way.
The service branches relocated to all the main markets ensure an effective response to the production continuity needs of our customers.
The tele-service system allows you to remotely monitor the operation of the machinery and to carry out support and trouble-shooting activities in a simple and targeted way.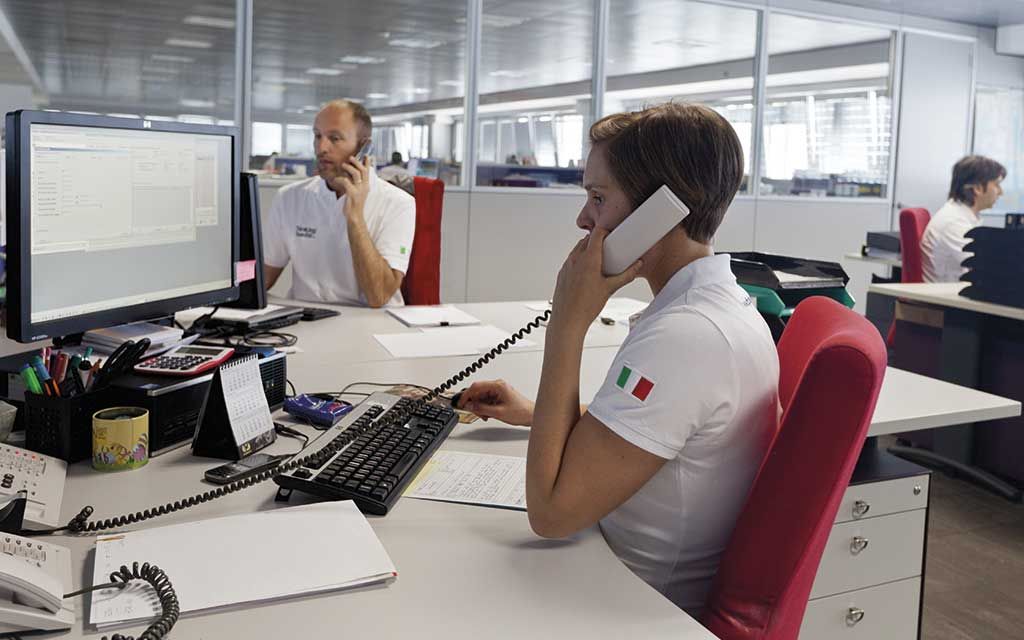 Teleservice
Wherever they are, FPT Industrie is always close to its customers, offering them a quick and effective after-sales service. A group of highly specialized technicians are available to solve any machine operating problems.
Thanks to teleservice, in 9 out of 10 cases, on-site technical intervention can be avoided with a more flexible remote maintenance solution.
With teleservice assistance it is possible, directly from our office, to enter the logic of the operation of the system to support the operator or solve a configuration problem, or perform operating diagnostics
How can we help you?
We are committed to finding the answers you need as quickly as possible.
Write us your problem and, as soon as possible, one of our technicians will contact you to help you solve it.
By e-mail to the following address: service@fptindustrie.com